Utility
The fundamentals of an edge network
Use the PKT Network
PKT is an open source ecosystem built around the PKT blockchain, the native currency PKT Cash, and powered by high speed, decentralized, encrypted network infrastructure. The PKT Cash cryptocurrency is designed to support micro-transactions and infinite transactions per second (tps) using Lightning Network. This makes PKT the most robust blockchain in the world with regards to tps. PKT encourages entrepreneurs to leverage PKT's technology to facilitate a global decentralized bandwidth trading marketplace and boundless use cases.
What Makes
PKT Network Unique?
The PKT Network connects high speed network infrastructure with open source blockchain technology to build and maintain a completely decentralized network powered by the people.
View the Technology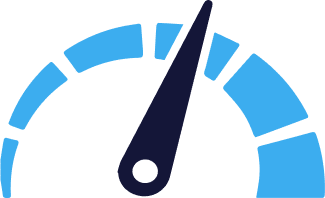 High Speed
The world's fastest distributed edge network, now pushing over 100+ gbps of bandwidth.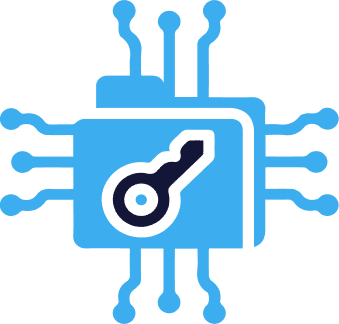 Fully Encrypted
The encryption generated by PKT mining both secures the network and mitigates censorship by using the same encryption for VPN.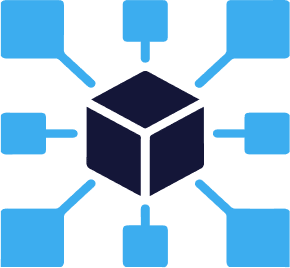 Economic Incentive
PKT Network autonomously rewards its users and is operated entirely by its community with no central infrastructure, company, or investors.
Real World Use Cases
PKT is a utility-based blockchain and network with real-world use cases.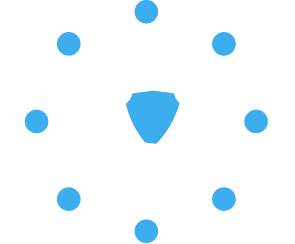 Software Define Networking
PKT leverages the open source mesh networking protocol cjdns to optimize traffic routing and enable free VPN. This is the basis for wifi sharing and enabling anyone to become a Cloud ISP.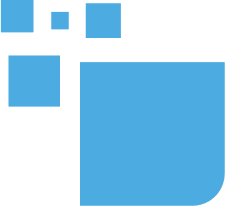 PKT Cash
PKT's native proof of work coin is designed for microtransactions using the Lightning Network. The TokenStrike protocol enables tokenized bandwidth and NFTs for zero cost and without gas fees and wrapped PKT bridges the project into DeFi and the Ethereum Virtual Machine (EVM) ecosystem.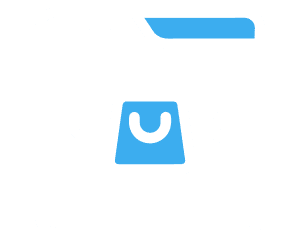 Marketplaces
The PKT Network architecture and technology will support a decentralized marketplace, where bandwidth leases can be bought, sold and software defined to optimize internet connectivity and access.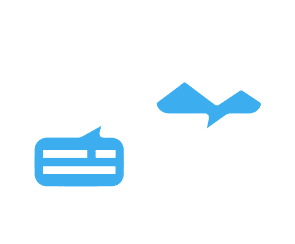 Content Distribution
The future of streaming relies on decentralized access to media and content. The high speed PKT Network creates an alternative mechanism for content delivery without relying entirely on centralized gatekeepers and ISPs.
Understand the Ecosystem
The PKT Network interconnects technology, infrastructure and economic incentive to support and scale a network build and powered by the people, for the people.
View the Ecosystem
How Does PKT Compare?
PKT is the only fully decentralized layer 1 blockchain using a bandwidth-based proof of work. This ensures PKT can function and scale as a high throughput high speed network for infinite use cases.