Utility
High Speed Infrastructure
Use the PKT Network
PKT is a utility-based ecosystem powered by the world's first and only bandwidth-hard blockchain. People who have internet connections are economically incentivized to run free, permissionless software and deliver bandwidth resources into the PKT Network. The result is PKT's high speed, free to use, censorship-resistant internet infrastructure that is designed to get the next billion people online.
Getting the Next Billion People Online
Mesh Networking is the Future
While bandwidth usage increases year over year, people with internet connections are not using all of their bandwidth. PKT introduces a suite of free to use, mesh networking technologies that enable people to earn PKT Cash by connecting their unused bandwidth to PKT Network so people without internet connection can use those bandwidth resources to gain free access to the internet.
What Makes PKT
Network Unique?
PKT is a people-powered, free to access network. The mission is to help connect the world to the internet. PKT's free to use software technology makes it possible for anyone to earn income from their internet and help provide access to underserved areas around the world.
View the Technology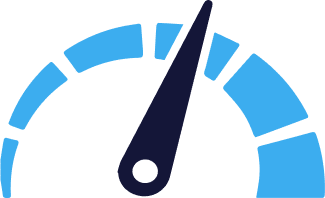 High Speed
PKT is the world's fastest decentralized network, now pushing over 100+ gbps of bandwidth.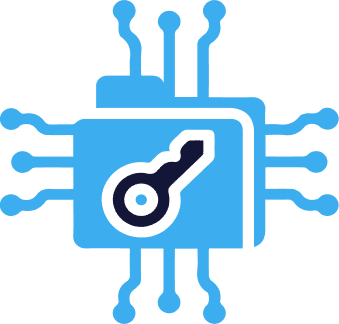 Safe and Secure
The PKT Network is fully encrypted to provide private, censorship-resistant, always-on internet access.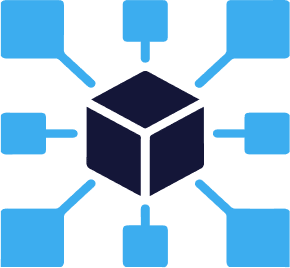 Easy to Use
Anyone can earn money from their internet and securely provide access to the people who don't have connectivity in urban and rural areas.
Real World Use Cases
Free to use applications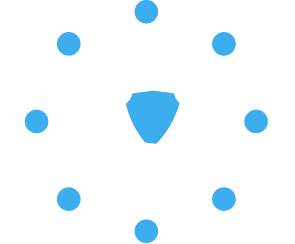 Free Internet Access
PKT technology provides free, high speed internet access. The infrastructure is decentralized and powered by the people who connect.
VPN
PKT VPN provides private and secure internet connectivity for free and enables people to pay for how fast they want their connection to be.
WiFi Sharing
People with internet connections can earn PKT Cash by sharing internet access with their local area. Internet access connects through PKT VPN to eliminate privacy and legal risk to the provider.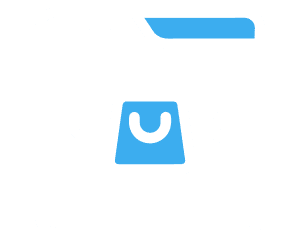 Payments
PKT Cash is PKT's native coin, with near-zero gas fees and near-infinite transactions using Lightning Network. PKT offers multi-chain support via WPKT.
Understand the Ecosystem
The PKT Network interconnects technology, infrastructure and economic incentive to support and scale a network build and powered by the people, for the people.
View the Ecosystem
How Does PKT Compare?
PKT is the only fully decentralized layer 1 blockchain using a bandwidth-based proof of work. This ensures PKT can function and scale as a high throughput high speed network for infinite use cases.