PKT Cash
Powering the PKT ecosystem
Cryptoeconomics
PKT Cash is a coin that is created when mining the PKT blockchain using internet bandwidth. PKT Cash has no central issuer and the PKT Network is not owned by any individual, group or legal entity.
Built For Microtransactions
Bandwidth is a $2T global annual market that is controlled by internet monopolies. PKT Cash is a cryptocurrency that is built to enable individuals to buy, sell and trade internet bandwidth trading. To accomplish this, PKT Cash is designed to transact with near-infinite transactions per second and near-zero gas fees.
PKT is Lightning Network enabled, which means microtransactions occur off-chain, providing near-unlimited scalability for decentralized bandwidth trading markets. PKT has a 6 billion coin supply whereby the first half of the PKT Cash coin supply was mined in the first 2 years of mainnet, and the remaining half will take another 61 years to mine. This total coin supply makes it so bandwidth transactions can be small denominations, without requiring fractional payments.
PKT Cash Coin Functions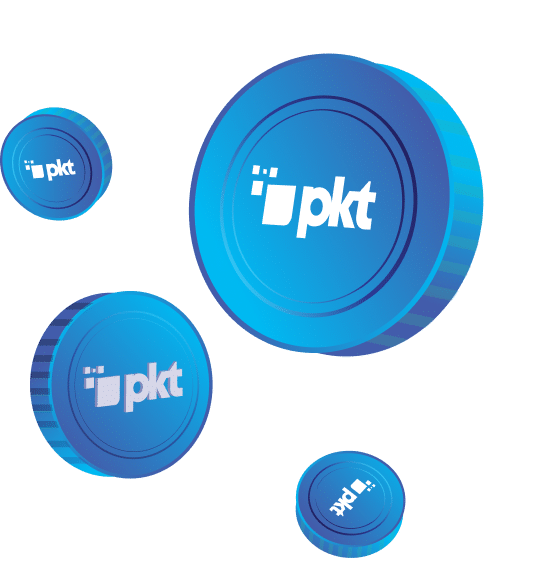 Mining Rewards
Edge Points are paid in PKT Cash every 60 seconds.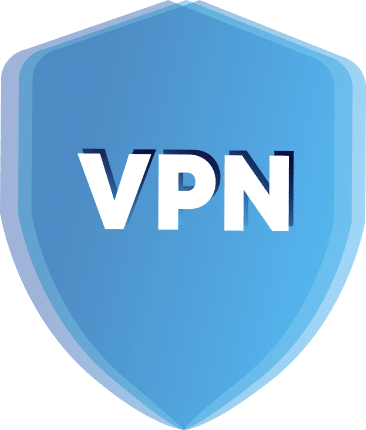 VPN
Users will have VPN service for free, and can pay for their VPN speed with PKT Cash. - Coming 2022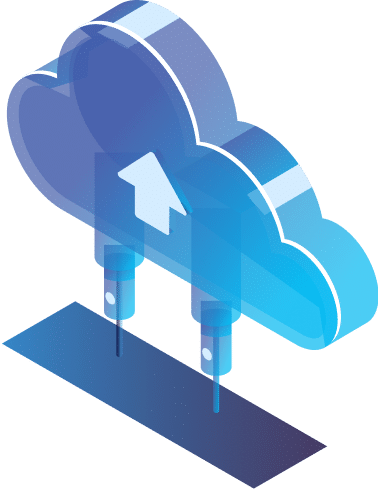 Data Transfer
Edge Points can allow the transmission of real-world data through virtual private networks (VPN) to earn additional payments. - Coming 2022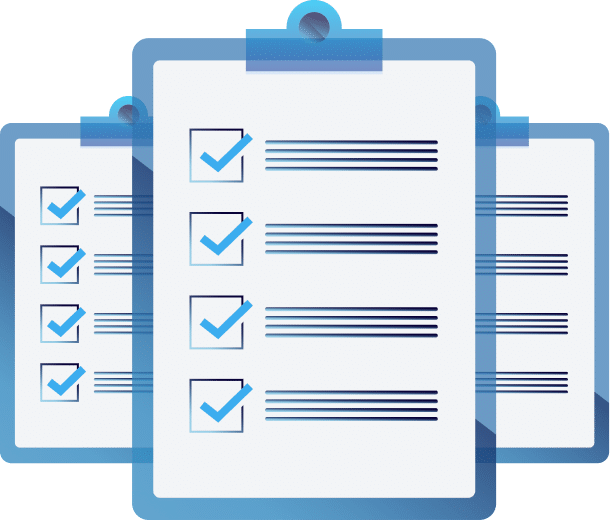 Network Steward
The Network Steward treasury provides grants for infrastructure growth and technology development every 90 days, otherwise the PKT Cash is burned.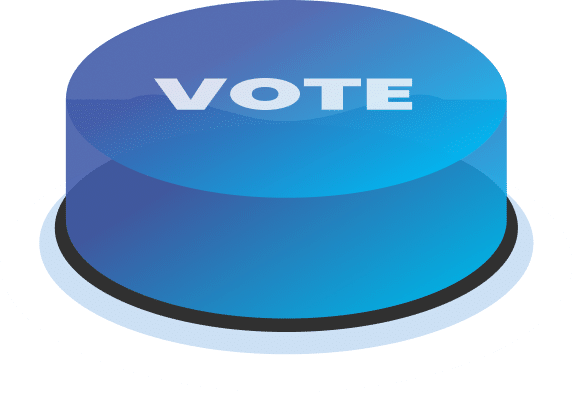 Governance
Every holder of PKT Cash is able to cast a vote to impeach the Network Steward and vote a new one to take its place.
TokenStrike
PKT proposes a new token standard called TokenStrike, that will enable zero cost token issuance with zero gas fee transactions. TokenStrike is the backbone technology for supporting a decentralized bandwidth trading marketplace, whereby anyone will be able to tokenize bandwidth and buy/sell microtransaction bandwidth leases over Lightning Network with near-infinite transactions per second. TokenStrike will also enable the issuance of NFTs without gas fees. - Coming 2022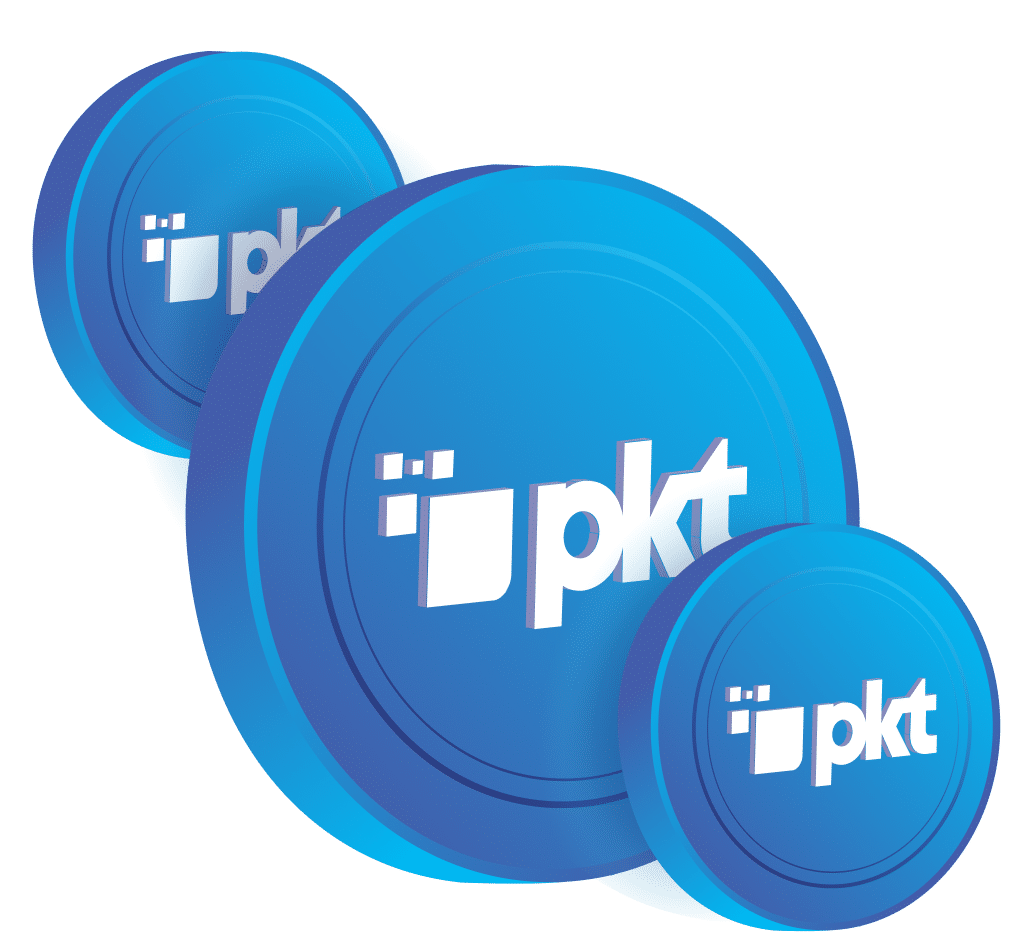 Bandwidth Trading Marketplace
The PKT roadmap will power a decentralized bandwidth trading marketplace. This market functions like current decentralized exchanges (DEX), however Tokenstrike makes it so anyone can:
Create a token to represent underlying bandwidth.
Offer those tokens for sale to anyone, including software defined network operators called Cloud ISPs.
Cloud ISPs buy the tokens for access to the underlying bandwidth leases and become ISPs, handling networking/billing/administrative/legal, without requiring any infrastructure.